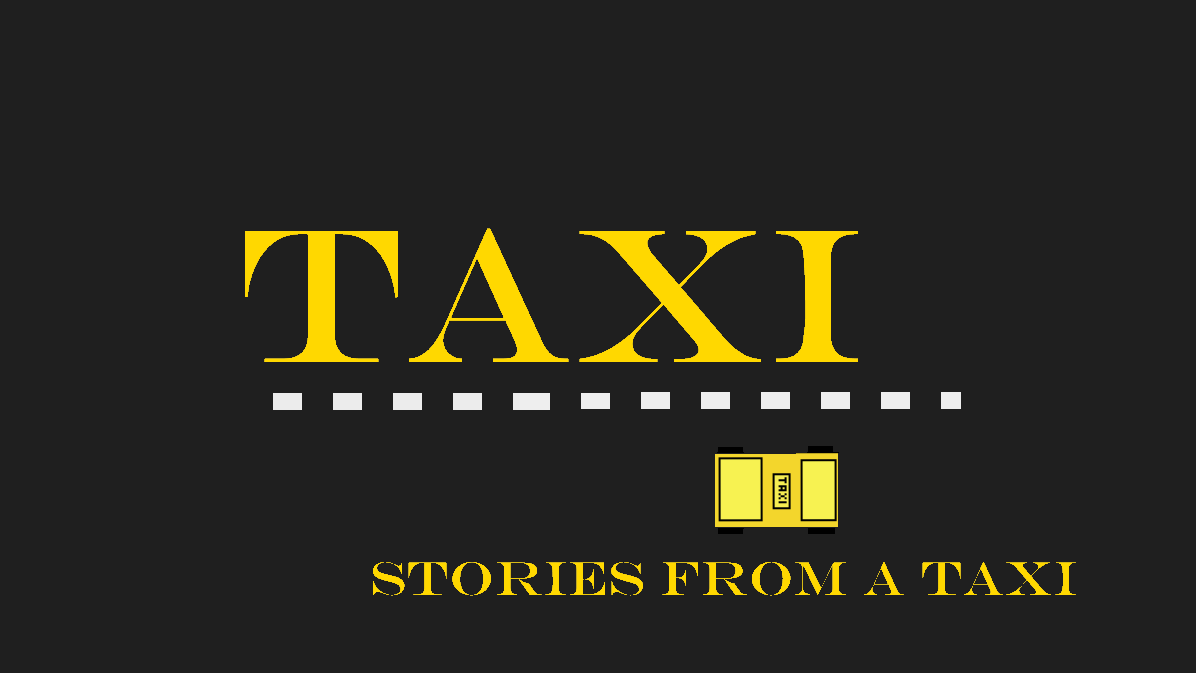 Taxi
"Taxi" - A game about stories from a taxi
---
Description:
Taxi is a game I made for the 2017 Global Game Jam. It is a game where the player can choose from one of two roles: Driver or Passenger. As a Driver, the player is a taxi driver who picks up passengers who tell him their stories. As a Passenger, you play as a passenger in a taxi who tells the driver your story.
---
About the Idea:
A few years ago I played a game called Moirai. This experimental game has some crazy stuff going on, and I don't want to spoil it, but the general crazy idea is that every player's playthrough affects another. I came up with the idea of Taxi because I thought about players telling each other stories through a sort of middleman (this game), and in this way I wanted to explore the idea of each player's playthrough affecting another myself.
Huge thanks to the developers of Moirai for making something so experimental and interesting, and for the inspiration for this game's concept.
---
Notes:

-Input is a little finnicky so be careful not to hit enter until you have finished typing whatever is asked of you.
-Output is also finnicky, and formatting can be strange. Didn't have time to really polish either input or output.
*** YOU NEED INTERNET TO PLAY THIS GAME ***
---
--How to Play--
1. Extract and run the executable Taxi.exe and start playing as Passenger.
2. After going through as Passenger, play as a Driver to hear stories
--Keys--
Enter - Progress to the next text box or submit input
ESC - At any point, you can escape and go back to the menu, if you do this before the end of the game as Passenger, you can cancel submission of your story
---
Credits:
Art, Design, Programming - Alex Owens(me)
Music - Joshua McLean